Collections & Style Concept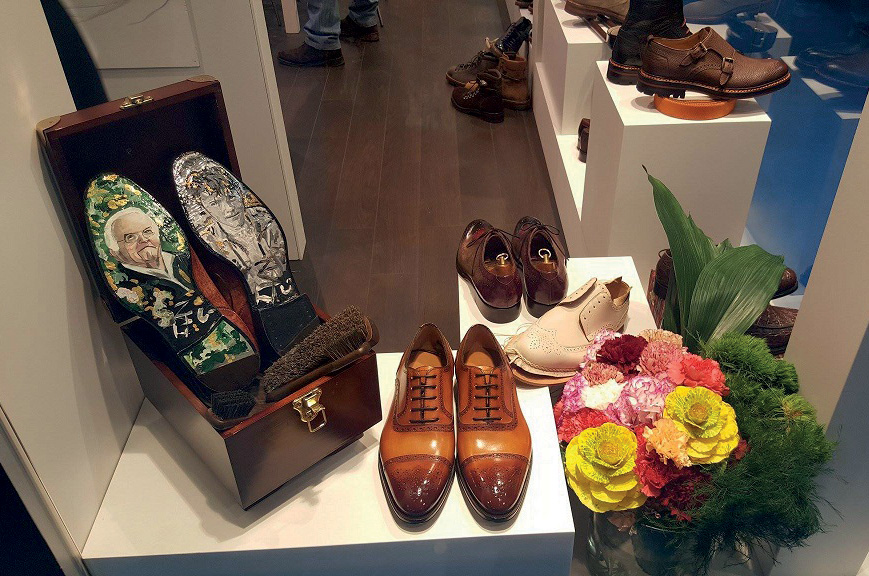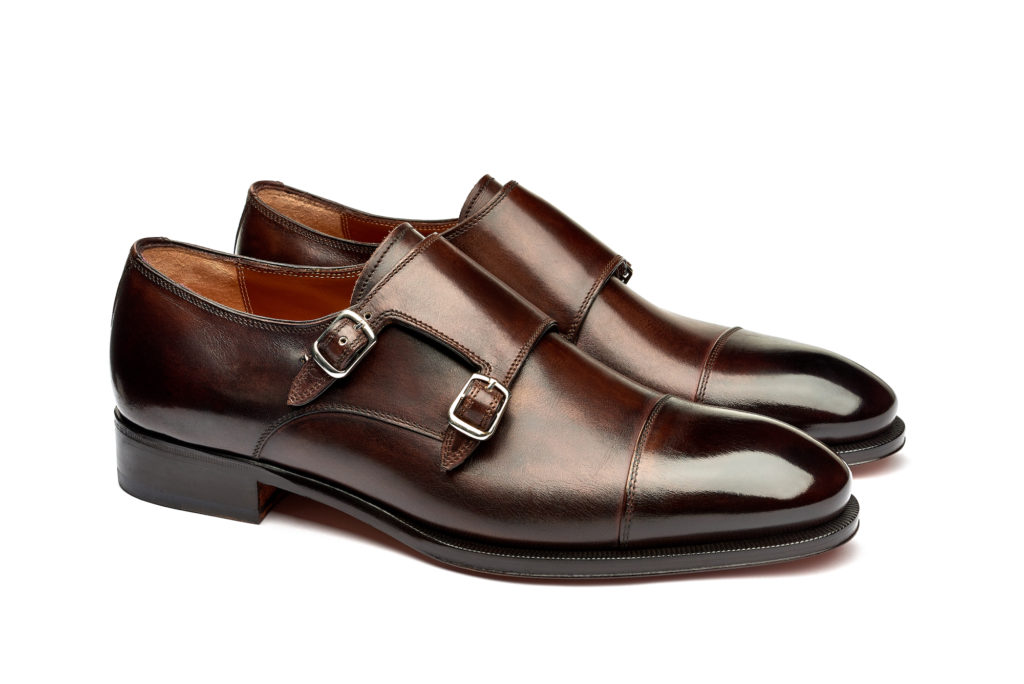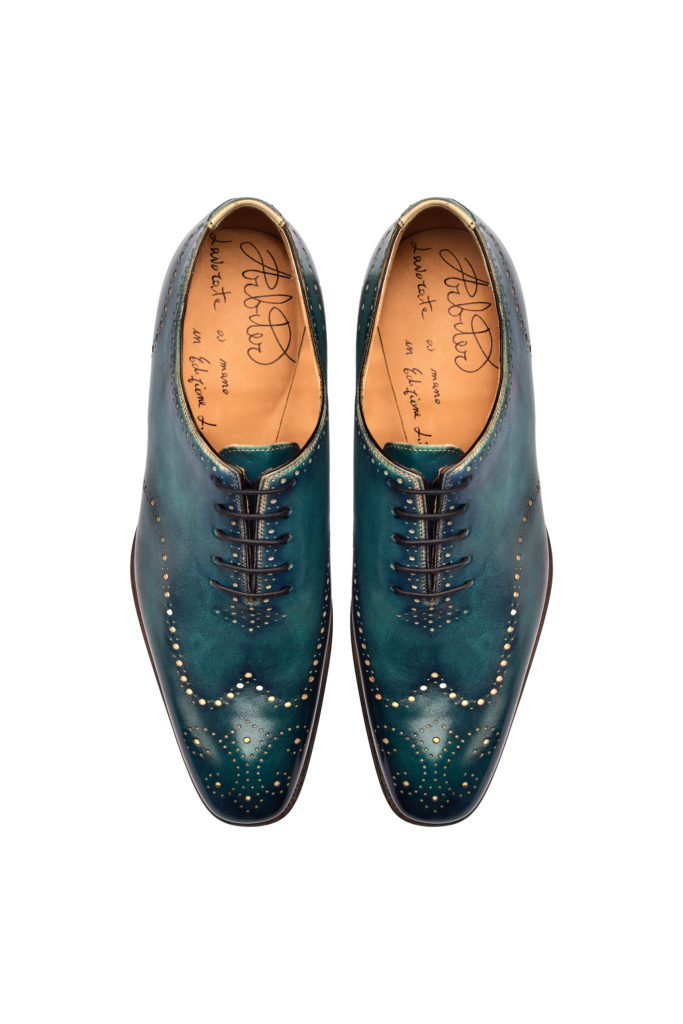 Mastery craftsmanship, quality materials, impeccable finishes.
Every year, the Collections are eclectic, varied and customized according to the target audience: we go from English lines to boat loafers, from walking shoes to the much sought-after alligator shoes, the ARBITER style embraces the whole world, is a symbol of modernity and understanding of today's trends in men's fashion.
Expertly coordinated by the Marciano brothers, the Style & Modeling Office works tirelessly to look for materials of significant value, study new forms and create exclusive designs, always preserving the classic products appreciated by contemporary gentlemen as well.
Italian passion for elegance, high-quality content and maximum ease of use in order to provide occasions of daily use, and not just for particular occasions.
When the style search begins, concept designs gradually take shape, passing through color selections and evaluation of palpable textures, interior finishes and exterior details, up to securing the best fit.
With regard to leather, ARBITER artisans aim exclusively at the best calves of exceptional quality, in addition to the widely popular choice of many exotic skins such as crocodile and alligator.
All Collection models are created without any synthetic materials, plastic or metal whatsoever, so as to attribute shoes non-allergenic, lightness, flexibility, durability and resistance properties over time.
In view of this premise, workmanship is highly qualified and subject to constant and demanding control. For a perfect result, each shoe is designed as a true masterpiece of style, with particular care for finishing details and the midfoot, with the clear aim to satisfy the shopping desires of the best shoe connoisseurs who love a fashion soaked in innate class and savoir faire.
The classic ARBITER men shoes are valuable niche products of the highest level, so that each pair can fully reflect the wearer's personality and needs of fit, standing out in the crowd with attitude and without any ostentation.
The whole production process is followed in-house and thoughtfully designed at every step, demonstrating organization and constant efficiency, in the name of tradition and experience that are by now well established in almost a century of history.
The decision of Mr. Marciano to work with selected raw materials and artisanal methods is shared today by his sons and all his partners, becoming over time one of the greatest reference landmarks in Italy for the production of footwear in the high-end menswear niche.
Even today, the primary input remains unchanged: comfortable shoes, pleasant to the touch, soft to don and defined with materials suitable for the foot transpiration.
Classic, elegant, casual, minimalist chic, versatile, many and different, without doubt, simply unique, just like those who choose to put them in their feet.